App + Web
We make mobile and web app tailored for your business to excel in the ever-changing market.
---
Mobile App -
how
With our 3E principle in mind, we develop elegant, engaging, and easy to use mobile applications. We dive deep into your business challenges and follow the principle "no stone left unturned". Questions asked, bottlenecks found, process untangled, expectations exceeded.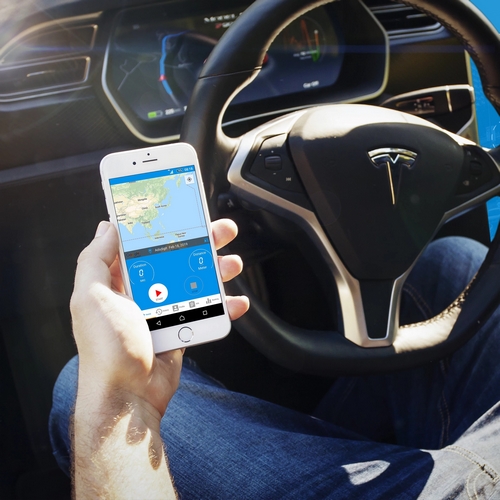 ---
Problem Solver
We identify the problem and solve it for you. Digital Transformation, Omni Channel Marketing, Business Process Reengineering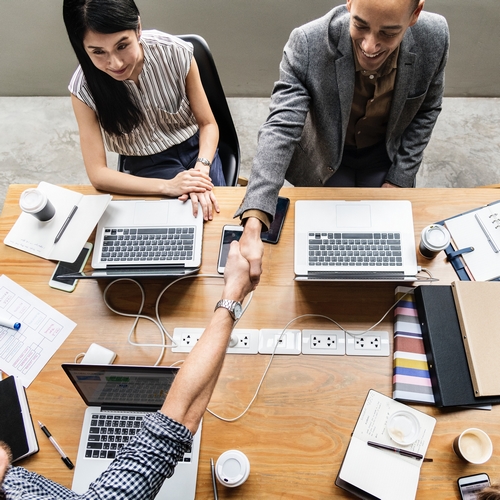 Data Science
It is not a hype, practically it will enable your organization to be smarter in analyzing clients, forecasting sales, and other amazing things.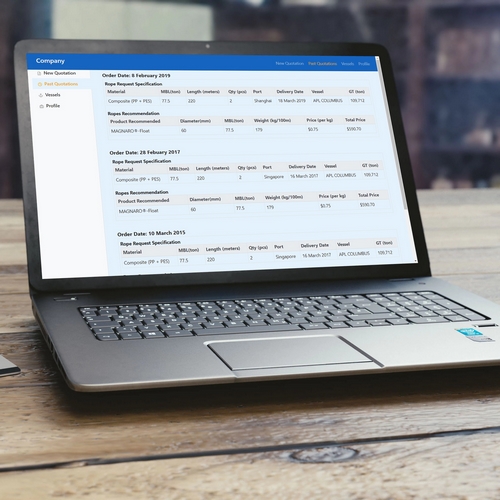 ---
Web App -
Technology
We create complex web app that run your business activities. With corporate-focus design and development, we ensure that your applications can help you to generate more sales and save cost. We pick most relevant and practical technology stack for you, such as Python Machine Learning, JavaScript Front-End Web, Android Mobile App, Go-Lang Micro Service, R Forecasting, etc.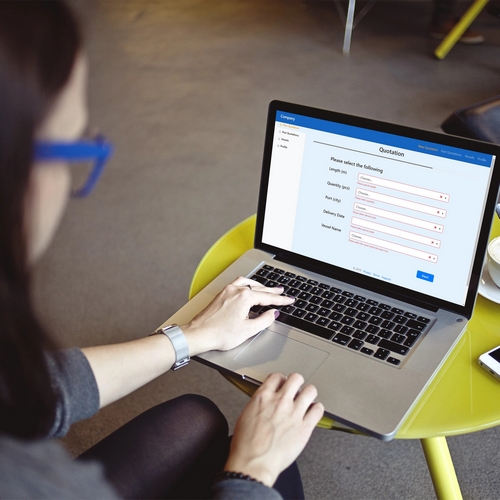 ---